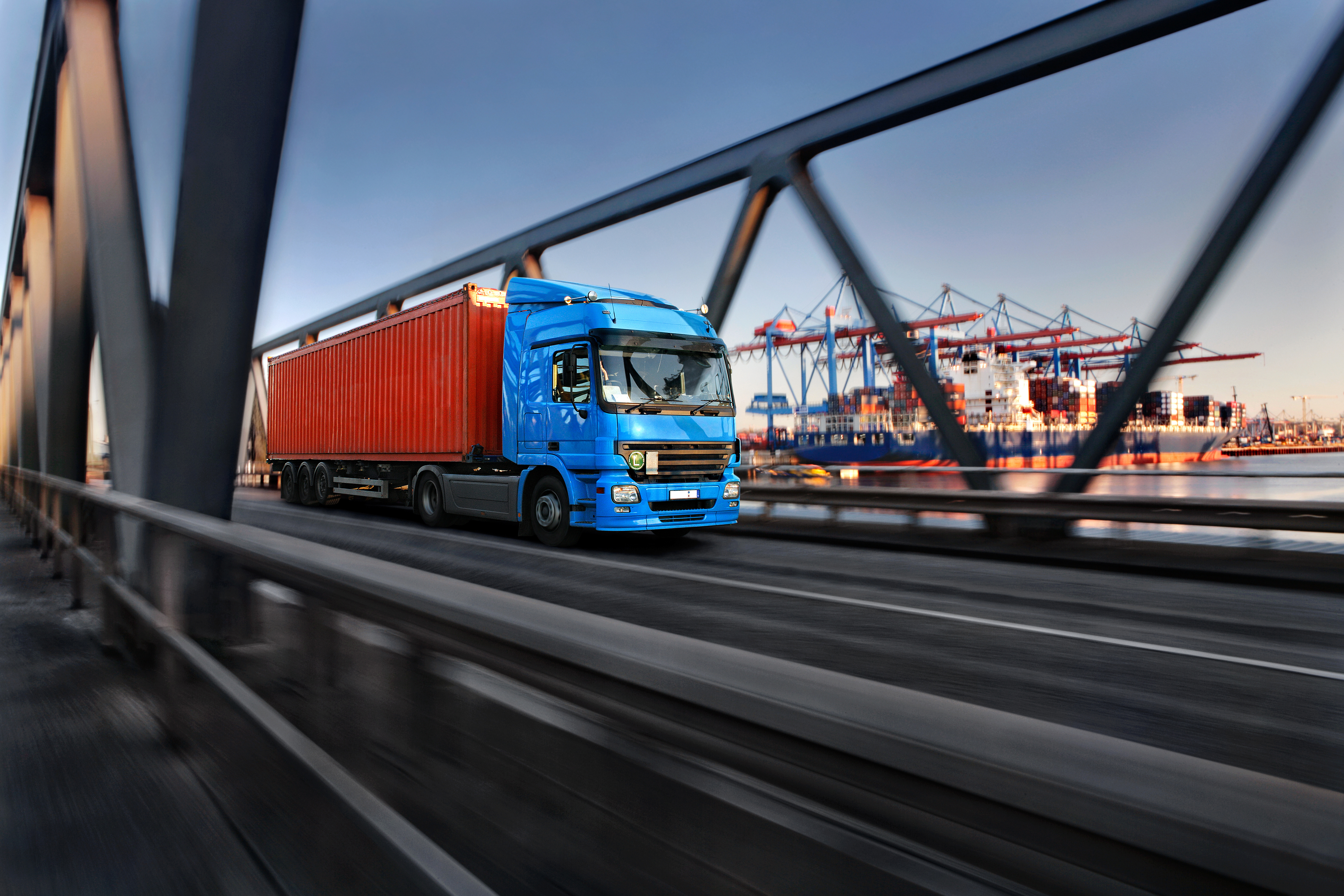 The number of HGV drivers caught speeding on motorways in 2021 increased by 30% from the previous year. There were 23,136 truck drivers charged for the offence, compared to 17,439 in 2020.
The increase is likely due to a number of factors, including tight delivery schedules being imposed on drivers. With schedules often leaving little room for delays or unexpected circumstances, leading to drivers taking risks to ensure timely deliveries.
Insurance Revolution, who reviewed the government figures, said that the increase in speeding is "a dangerous and negative direction". They also warned that the number of fatalities caused by speeding is likely to rise alongside the number of drivers caught speeding. With the many safety measures in place with regards to HGVs and driver compliance, transport managers must be aware if their drivers are pushing the limits when on the road.
Often there isn't just one solution when it comes to these types of issues. On the compliance side it's crucial to monitor your drivers' tachographs for any speeding anomalies (SmartAnalysis is an ideal solution for this) and run periodic licence checks to ensure your drivers are still eligible to drive for you (SmartLicence, free to set up and easy to use).
There is also something to be said about the routing of drivers and improving a fleets delivery capacitythrough route optimisationto offset these violations. Descartes offer numerousrouting and telematic solutions, you can read more about them here.