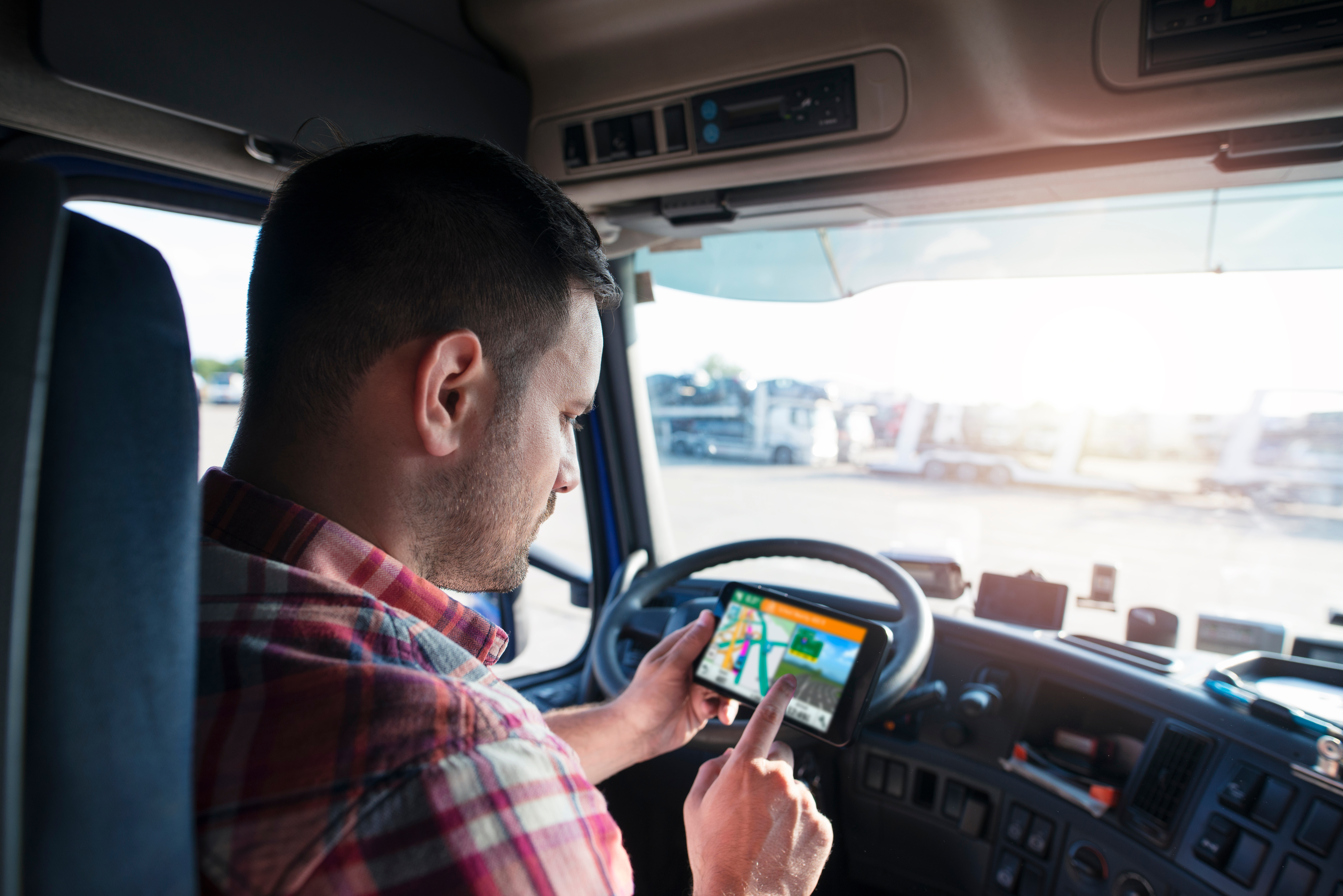 Published last week, by the Department for Transport, it was announced that £8m of funding has been allocated to truck driver rest areas in the hope that drivers will "enjoy better rest areas and more secure parking".
The funding will be shared across 39 roadside facility operators across England with "a further £11 million from industry to significantly upgrade truck stops for lorry drivers".
Roads Minister Richard Holden said:
"Day and night, our lorry drivers and hauliers work tirelessly to deliver essential food, goods and medical supplies up and down the country.
"As we continue supporting the haulage sector in playing its crucial role in helping to grow the economy, these first winners will help ensure lorry drivers have great facilities where they can safely park, sleep and rest."
It's been widely reported across multiple outlets through opinion pieces and editorial that a key factor in poor uptake in HGV drivers is the poor rest facilities and conditions. Perhaps this investment will show a glimmer of hope to those in the industry and shine a positive light for those thinking of taking to the road as an HGV driver themselves.
You can read the full announcement on the gov.uk website.