The DVSA recently rejected a new application from previous licence holder who had their licence revoked.
A disqualified haulage director has had their application for a restricted operator's licence, for three HGVs, rejected by the DVSA after he failed to disclose, he had previously held licences that were revoked.
The haulage director was disqualified from his directorship of 6 years following a discovery from the Insolvency Agency. They found that he had failed to pay taxes of £209,000 prior to the liquidation of his previous business and the money had been diverted elsewhere.
Seemingly undeterred or perhaps naively, he applied for a new licence as a sole trader operating three trucks. His downfall? Withholding the fact that he had previously held operator licences that had been revoked and that he had been refused licences in the past.
The application was going to be refused, but the operator requested a public inquiry before DTC John Baker.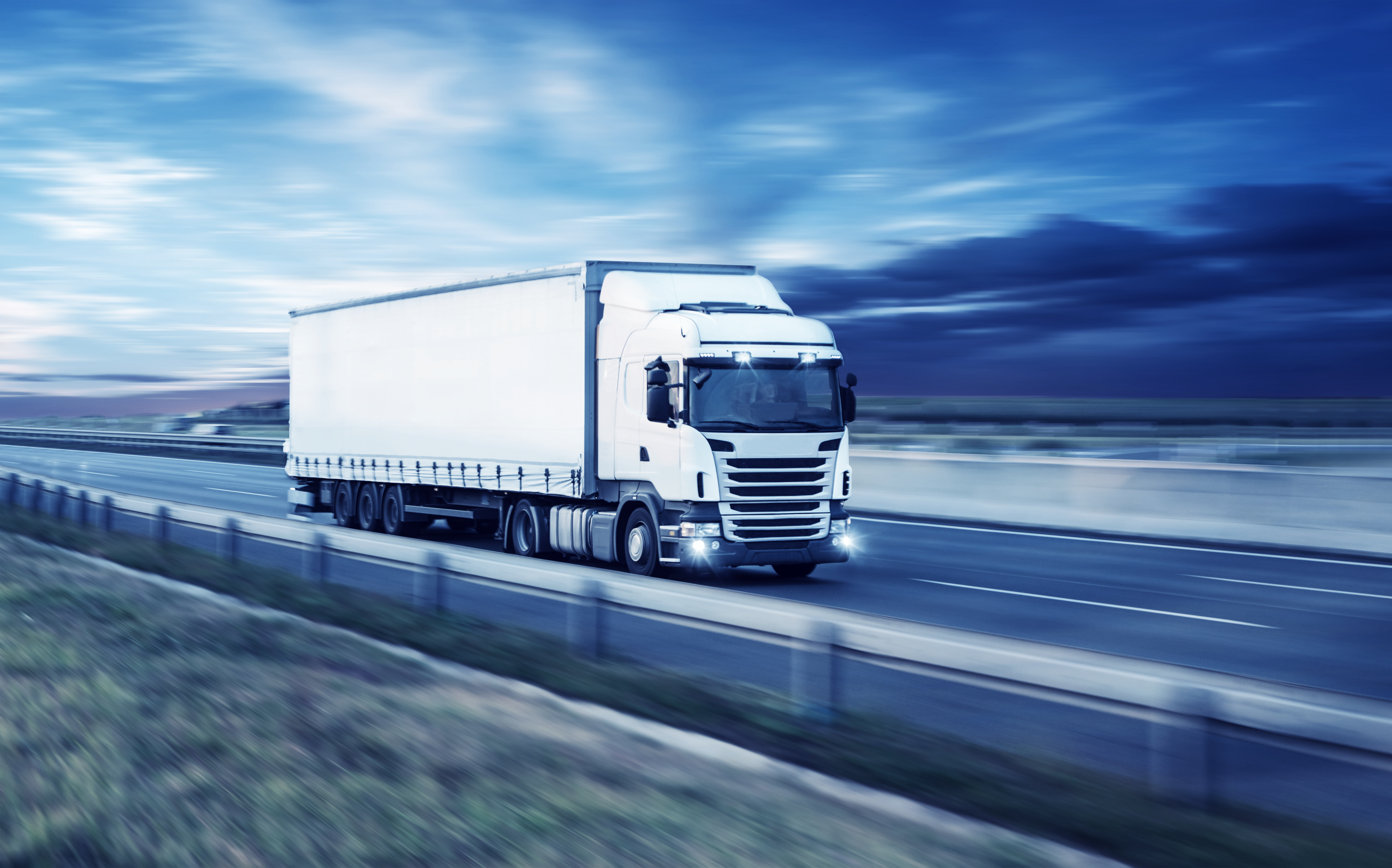 When posed with questions around why he had completed the application form without noting he had held any licences before, he said that he interpreted the questions wrong, "as he did not think applying in his own name meant he needed to disclose previous licences or issues in relation to limited companies".
The director, having said much had changed in his life since he was disqualified from holding an O-Licence until 2021, went onto to explain that he had attended an operator licence awareness course and he had a transport manager ready to help him should the licence be granted. Bear in mind that it was a restricted licence where the holder can only carry their own goods on your their account within Great Britain and the EU.
In the end DTC Baker remained unconvinced that Larkin was fit to hold a licence stating: "he has a bad record in relation to operator licencing".
"His history of non-compliance and regulatory action being taken culminated in the order for revocation and two-year disqualification made by me on 3 rd December 2018. As I explained at the current inquiry, reputation and fitness is not automatically regained at the conclusion of a disqualification."
In conclusion this seemed to be a shut case from the start, however, the words from Deputy Traffic Commissioner John Baker are important to reiterate – "reputation and fitness is not automatically regained at the conclusion of a disqualification." Just because you've done the time doesn't mean you can simply have your licence back – a statement which will be good to hear from compliant fleets across the country with the DVSA seemly continuing their work in removing non-compliant drivers and operators from the roads and our industry.
Need help with your fleet compliance? SmartCompliance is the no.1 pick with our Tachograph Analysis, Driving Licence check/ management and Vehicle Safety Check solutions.