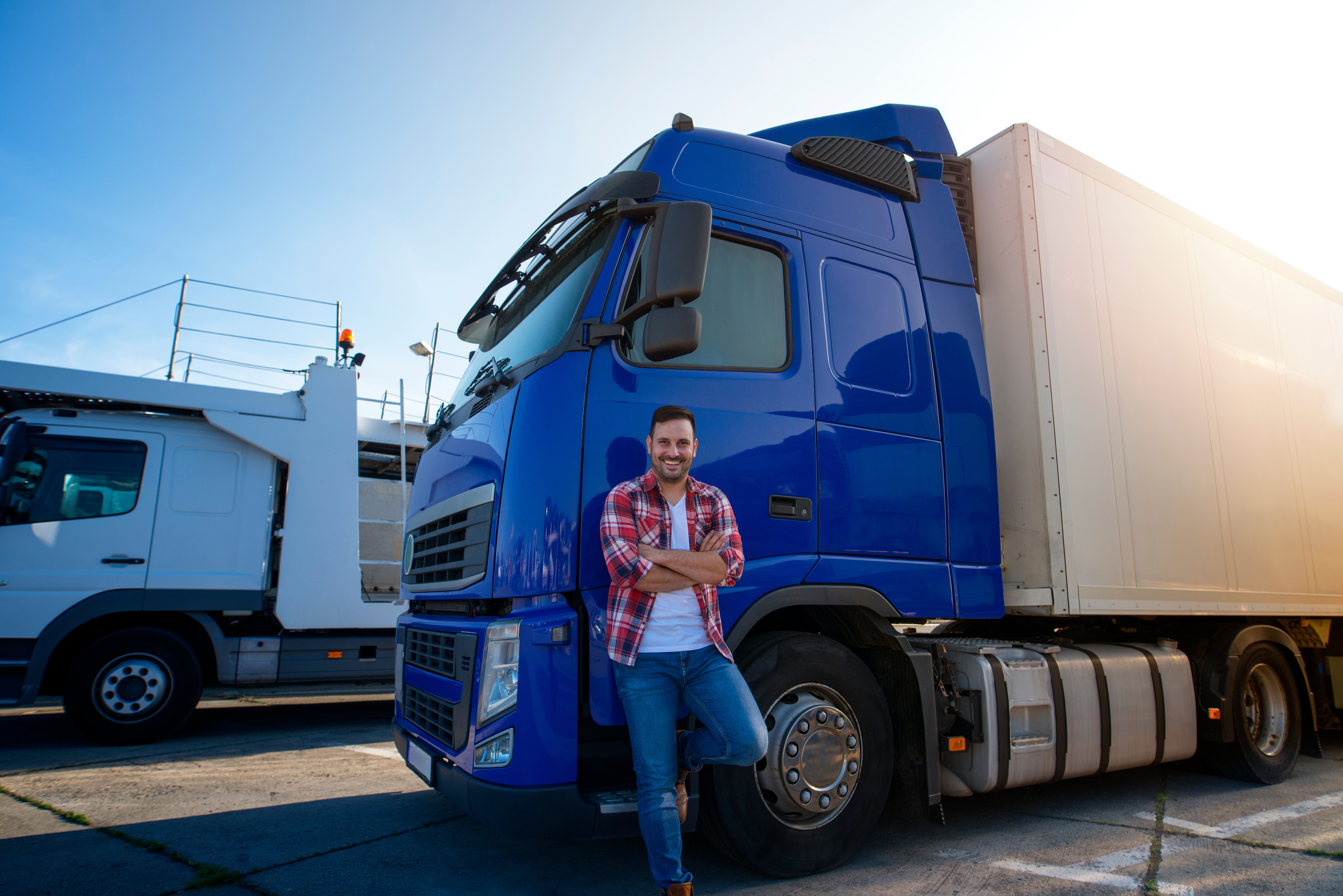 Operators are being firmly urged to begin planning their drivers CPC training now to avoid the impending impact of licencing work backlog believed to hit the industry within the next 12 months according to a training industry expert.
According to the analysis of DVSA figures of CPC hours completed, 2023 and 2024 is set for a plethora of drivers needing to complete their allocation with an estimated 16 million hours of training in total needed.
What's the first step?
Find out which drivers require CPC - We don't expect you to know this off the top of your head which is why SmartAnalysis offers a CPC management module to track your drivers CPC training whilst SmartLicence also verifies drivers CPC whenever a licence check is conducted (manual or scheduled).

Helping ensure you don't get caught out unexpectedly and giving plenty of notice to complete any outstanding hours of training.

Notify the driver and schedule training - The sooner it's on your drivers radar the better and with the impending wave of outstanding CPC training hours it's best to book in now rather than later. It's never a good idea to leave something as crucial as this to the last minute.

Continue the process - You probably already have this down to the letter by now but creating processes in compliance is what builds consistency, reliability and trust in your compliance. Ensure you have a process going into the future where you schedule your drivers for CPC training well in advance of deadlines and spread across the CPC window for the best result for your fleet and your drivers.
If you'd like to know more about SmartCompliance and how it can be the foundation of your fleets compliance needs find out more here. Or get in touch with us here.