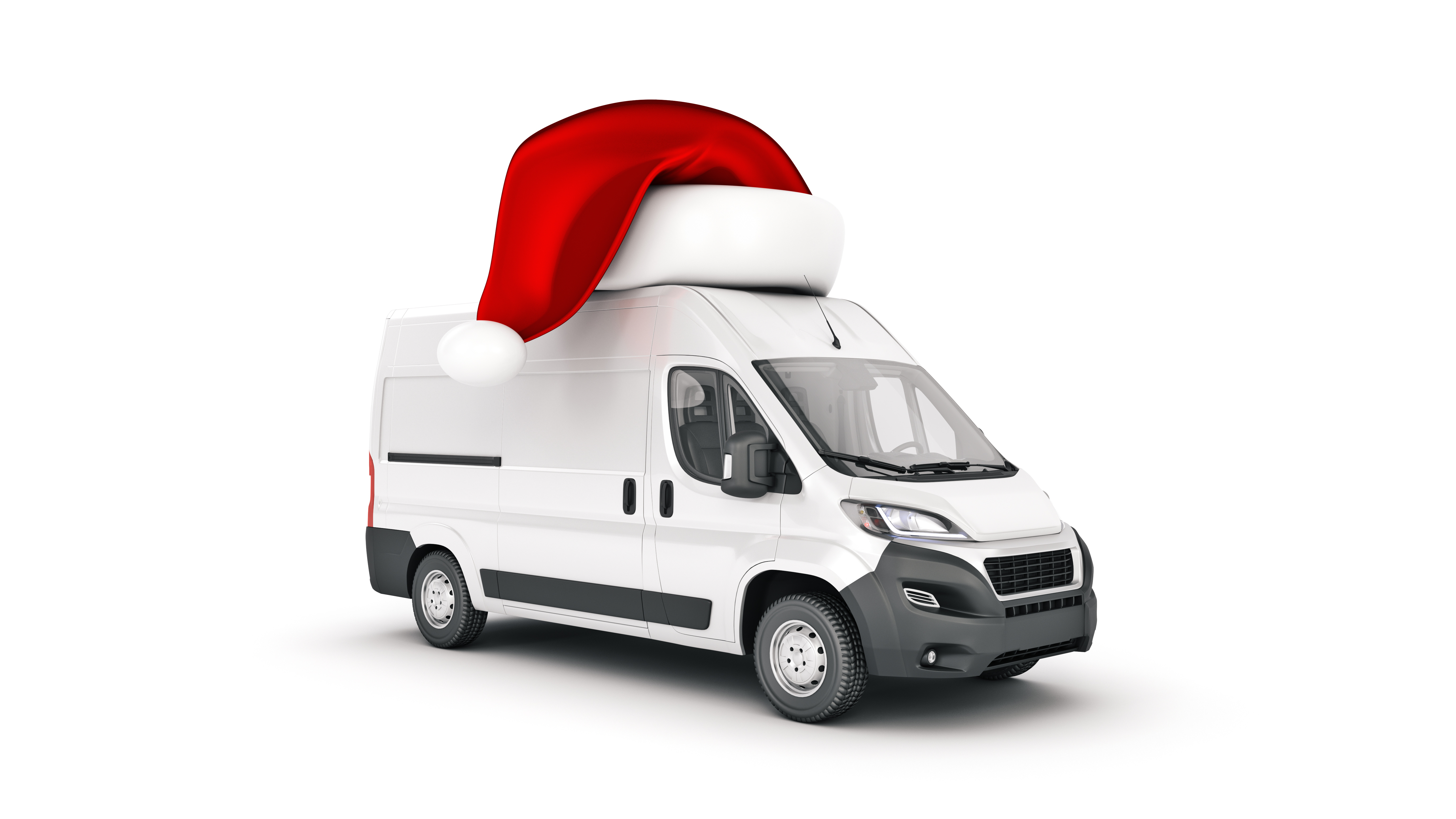 The end of the year is here and as we all know it gets incredibly busy! But there's some crucial things not to forget whilst you're out on the road – especially when driving a van the DVSA remind us.
A recent DVSA newsletter said: "During this festive period, we want to remind you to make sure you are following domestic drivers' hours rules.
Don't be tempted to exceed the limits and drive tired. The rules are there to keep you and other road users safe."
We couldn't agree more! If you'd like to brush up on the rules around drivers hours not only vans but all commercial vehicles you can find everything you need here.
You may also be interested in the debate of whether or not vans should come under similar rules to HGV's when it comes to monitoring and recording driving/ working hours via a tachograph. Read our take on this topic here.