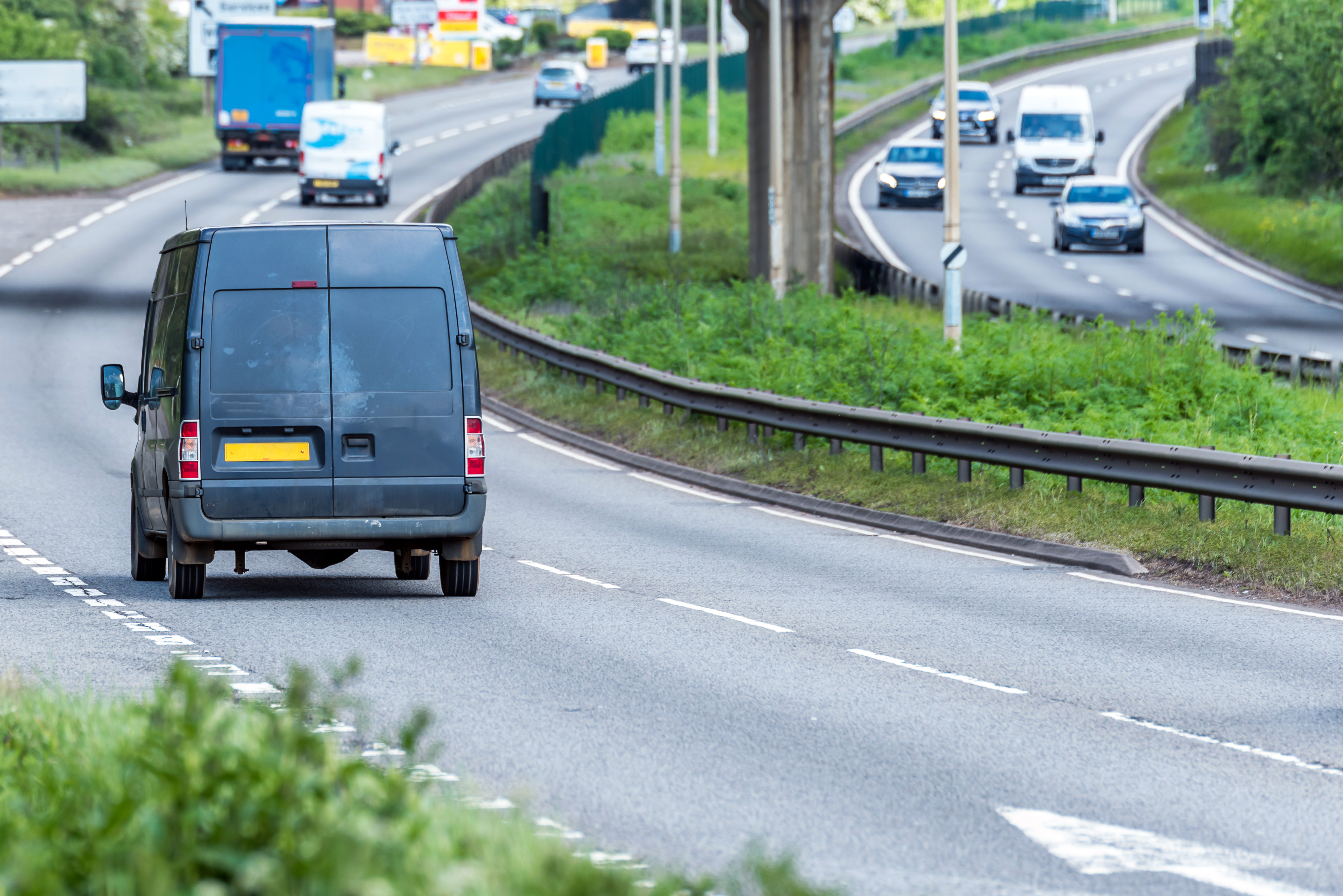 According to the BBC three million people who applied for a driving licence during the COVID pandemic experienced major delays, a report has found. Parliament's Public Accounts Committee said some applicants lost jobs, income and suffered social isolation and mental health problems as a result of the delays.
It is said that the majority of applicants who had delays were those who had medical conditions or applied by post. With the DVLA stating that they were prioritising their online services.
Complaints to the DVLA rose sharply in the two years after April 2020, the Public Accounts Committee report said. However, around 17 million applications submitted online, that did not involve notifiable medical conditions, were processed within three days.
But with around 60 million calls (94% of total calls received by the DVLA) being unanswered between April 2020 and March 2022, it doesn't paint a pretty picture.
In order to mitigate impact to your business and to keep a keen eye on your drivers' licences there is no better way than to utilise SmartLicence.
SmartLicence enables you to not only run driving licence checks periodically (to your configuration) but reports can show you when licences are set to expire, the risk of that driver (based on points accumulated). Enabling you to act ahead of time and ensure there is no impact on your fleet operations.
Get in touch today for a bespoke quote, per check, for SmartLicence which comes with free set up.