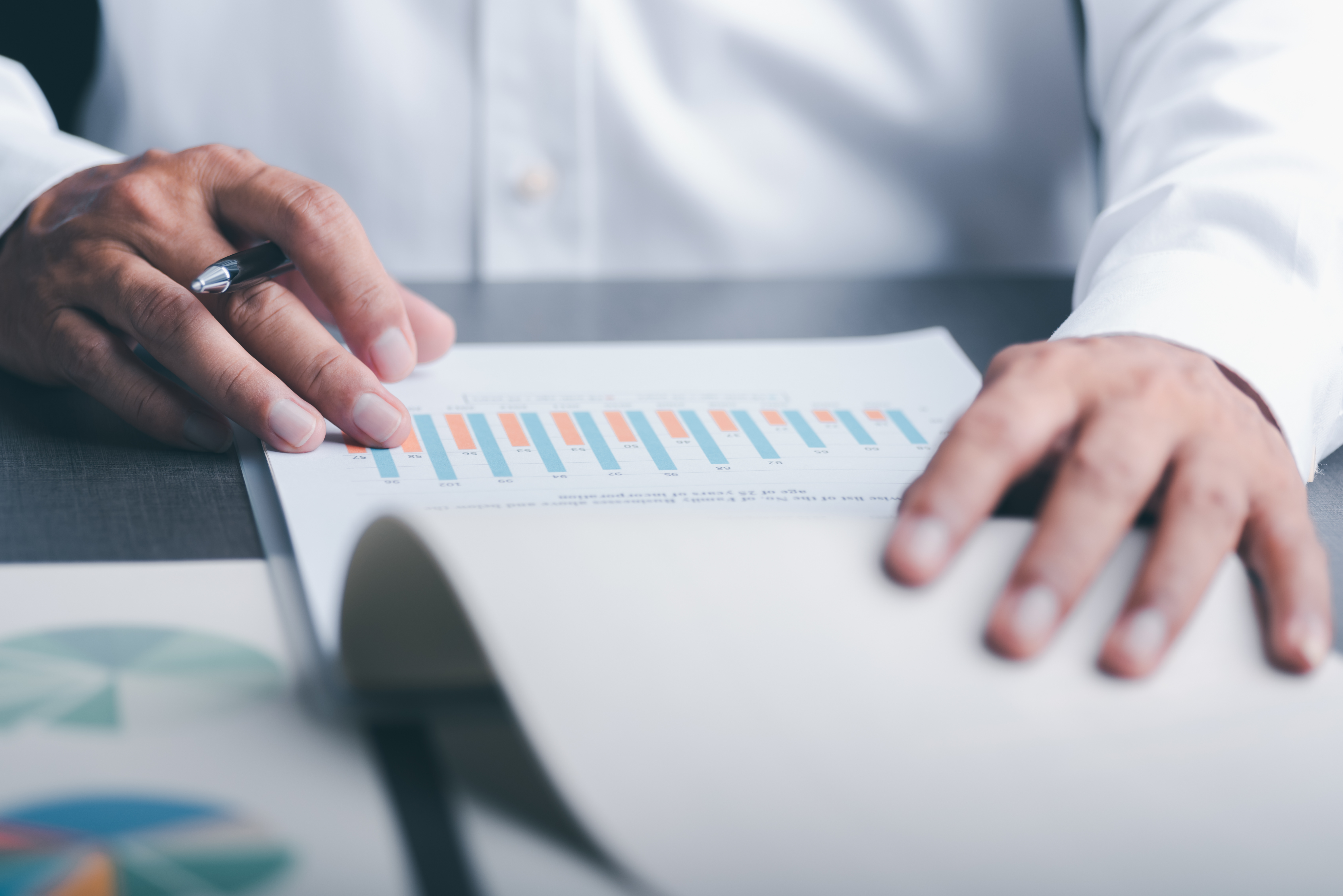 The DVLA have launched a new website that enables commercial drivers to view their CPC and tachograph information – amongst other features.
For existing customers of SmartAnalysis, you'll know that through the CPC module within SmartAnalysis this information is already available to you all in one place alongside the rest of your compliance tools and data.
That said there are one or two handy features you may want to know about. Drivers will need a UK passport to sign up for the service. Once registered, drivers are able to:
View their driving licence information, including endorsements and penalty points
View vehicles that are registered to them including tax and MOT status
Change their contact preferences
Set up vehicle tax reminders by email and for the first time by SMS text
Choose to stop getting vehicle tax reminders by post
View their CPC and tachograph information
Enabling drivers to check their own licence information, CPC and tachograph information is great for a solo operator. However, for those managing multiple drivers we'd highly recommend looking into our compliance solution: SmartCompliance which covers all bases of compliance from driver licence management, tachograph analysis and debriefing and driver vehicle safety check application.
The DVLA is calling on commercial drivers to test the new site, you can read more on the announcement here.