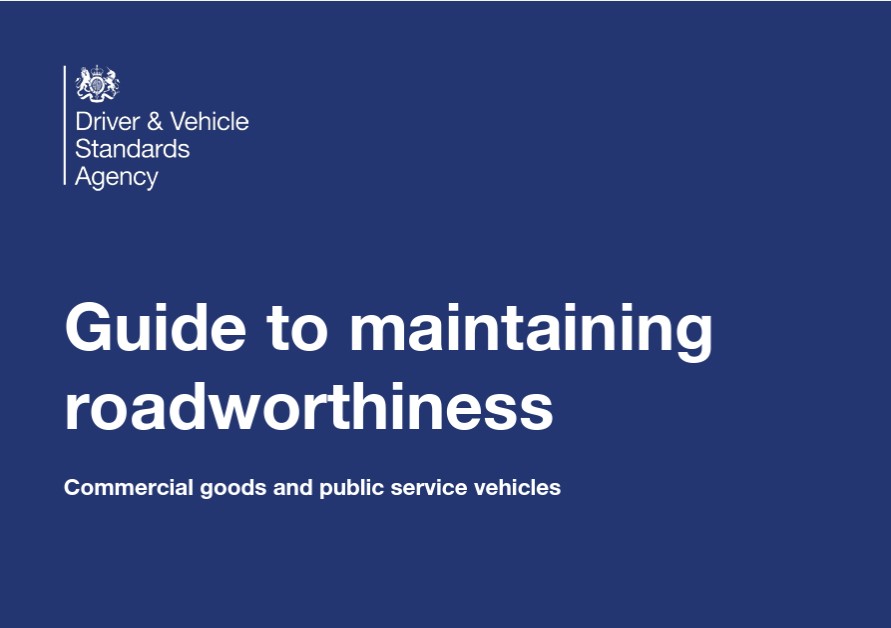 The updated DVSA guide is now easier to navigate with a new fresh look to it.
The guide is essential reading for all transport managers and drivers, with it including best practice advice on a variety of aspects of keeping your vehicle safe on the road – so any update to make the guide easier to read and reference the better!
"Keeping to good maintenance schedules will help keep operators and drivers safe on the road and help prevent incidents from happening." – DVSA
Keeping good maintenance is more easily said than done no matter the size of your fleet. Gone are the days where piles of paperwork are needed before setting out on the road – all you need is SmartCheck.
Sync up your drivers and maintenance team at the click of a button. Our app-based solution offers drivers a quick and easy way to record their DVSC (Daily Vehicle Safety Check). No paper, no fuss!
If you want to add your fleet to the thousands of vehicles checked daily using SmartCheck you can subscribe online here.
Link to updated Guide to Maintaining Roadworthiness