Changes could see category B licence weight limits increased to 4.25 tonnes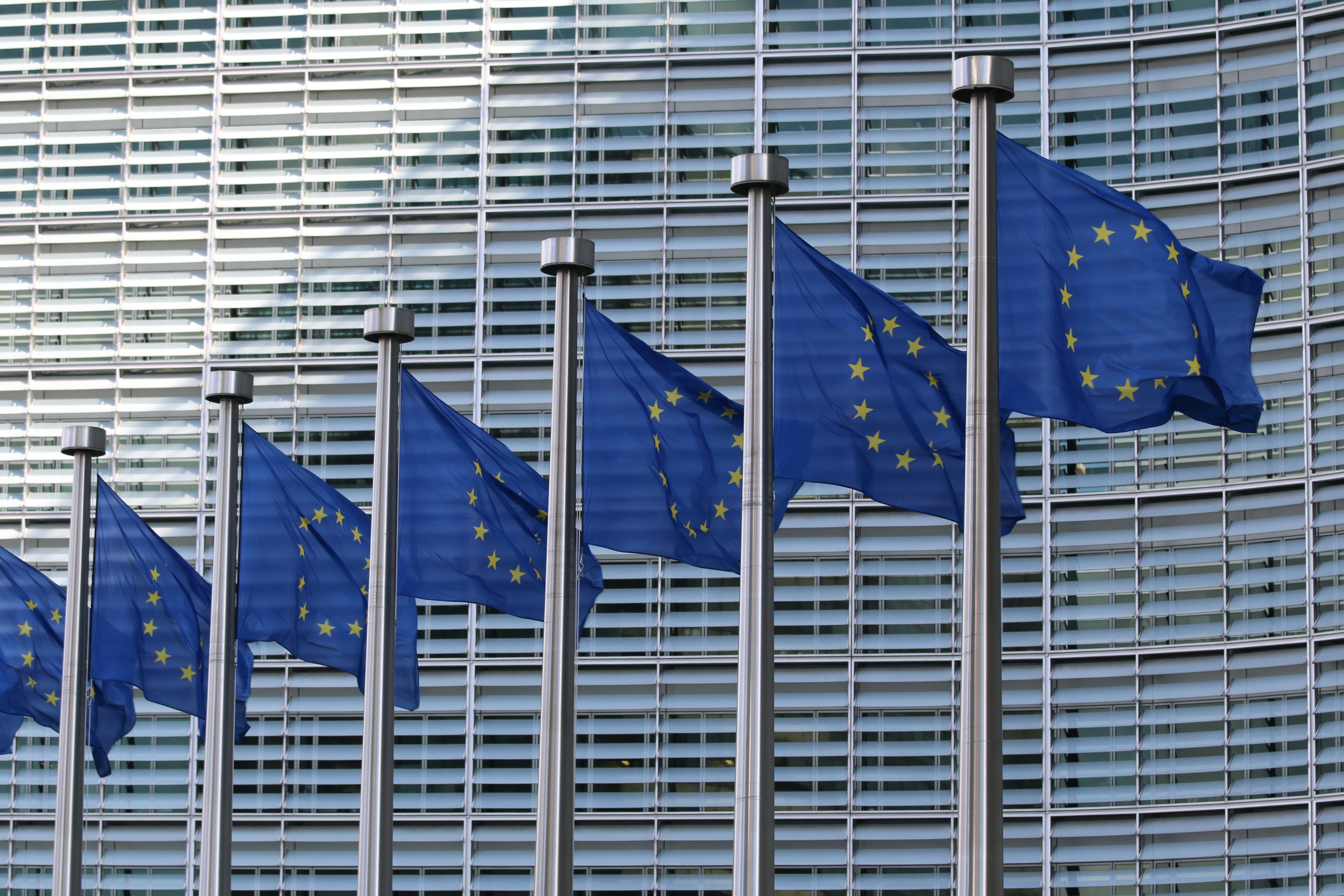 The EU is working on a proposal that would see a new driving licence directive in 2023 that would increase weight limit for class B licence holders, lower the age limits on HGV and bus driving exams and introduce a digital driving licence. Should this come into place then once a licence has been withdrawn in one EU country, the other countries will be notified and can do the same in their respective countries.
A big win for the transport industry would be the introducing drivers of 18 years and above to take HGV and bus exams. Could this assist with the driver shortage we have now and possibly settle demand in the future?
Furthermore, the thought of a digital driving licence is an interesting one. Rumours are that the aim is for a smartphone app to be sufficient in the event of a police check or renting a vehicle. As an alternative a QR code has been mooted to ease the reliance on plastic cards whilst we're in the middle of a chip shortage which shows no end in sight.
But that's not all. Driver training will also see some changes with learners able to carry out their theory and practical training in different countries. Additionally, there is also debate around withholding permission for practical training until the theory exam has been successfully completed. Additionally, some parts of the practical test maybe conducted in simulators; we can only assume this would lead to drivers being put in various unique scenarios to test their skills and capabilities should things ever go wrong whilst out on the road.
It is important to note that even if this driving licence directive were to be issued this year, countries would then need to adapt their national law first before all these changes can be put into force.
Overall, it's an interesting direction being taken especially with the digital driving licences. Time will tell but could you see a version of this being adopted worldwide for those driving commercial vehicles? How might these changes affect and improve compliance in the future…only time will tell. In the meantime, check out SmartLicence for your UK licence check needs.