Drivers in Staffordshire are being warned not to put their lives and others at risk by using their mobile phones at the wheel.
This comes as new figures reveal that 959 motorists were prosecuted in the county for using a handheld device in 2022.
More shocking is the fact that 46% of those were driving a commercial vehicle such as a van or HGV at the time. Disturbing to say the least that hundreds of drivers handling large and potentially heavy loads are using phones whilst driving.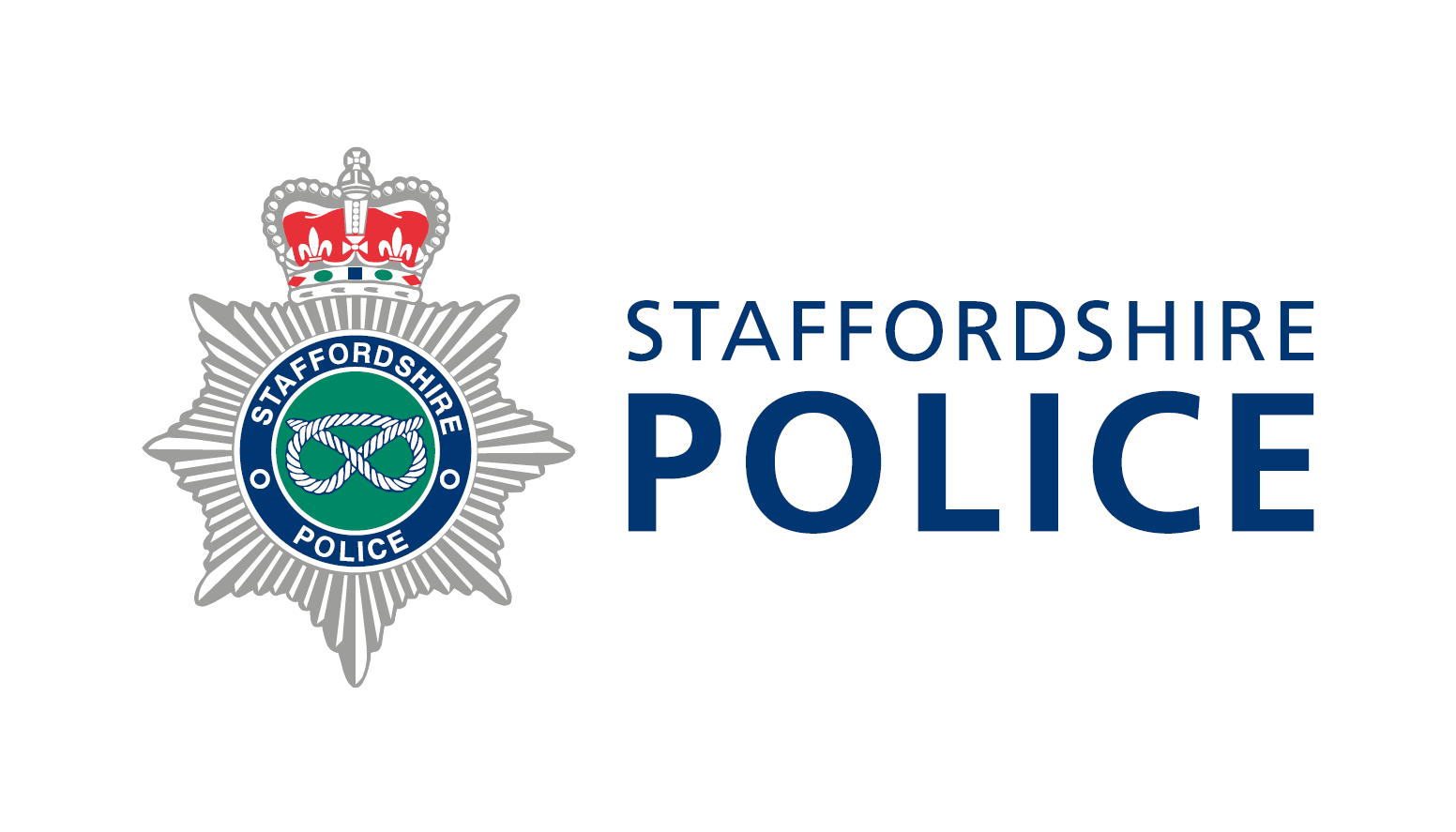 In light of this a new PhoneFree campaign has been launched to educate drivers on the dangers of using their phones at the wheel.
Inspector Mark Joynson, of Staffordshire Police's road policing unit, said:
"Any kind of phone use can be distracting, taking your eyes off the road, even for a couple of seconds to check a notification or skip songs, can be dangerous as you can't concentrate on two things at once.
"Using handsfree systems can be distracting too, so the safest thing to do is avoid using your phone whilst driving and be phone free.
"Your friends, family, or work colleagues won't mind waiting for a text, call or message if you're driving. They would rather you got to your destination safely than not at all. If you need to make a call or text, park up somewhere safely and turn the ignition off.
"If you're caught using a phone at the wheel you could receive six points and a fine, and new drivers even have their licence removed by the courts."
Once again the threat to compliance rears it's ugly head. We're unable to control drivers actions but we can ensure that we have the full picture with alerts for any new points or disqualifications. SmartLicence is a crucial tool in a compliance arsenal, for all transport managers and operators – enabling you to easily manage periodic and one-off licence checks for all your drivers.
Discover more about SmartLicence here.