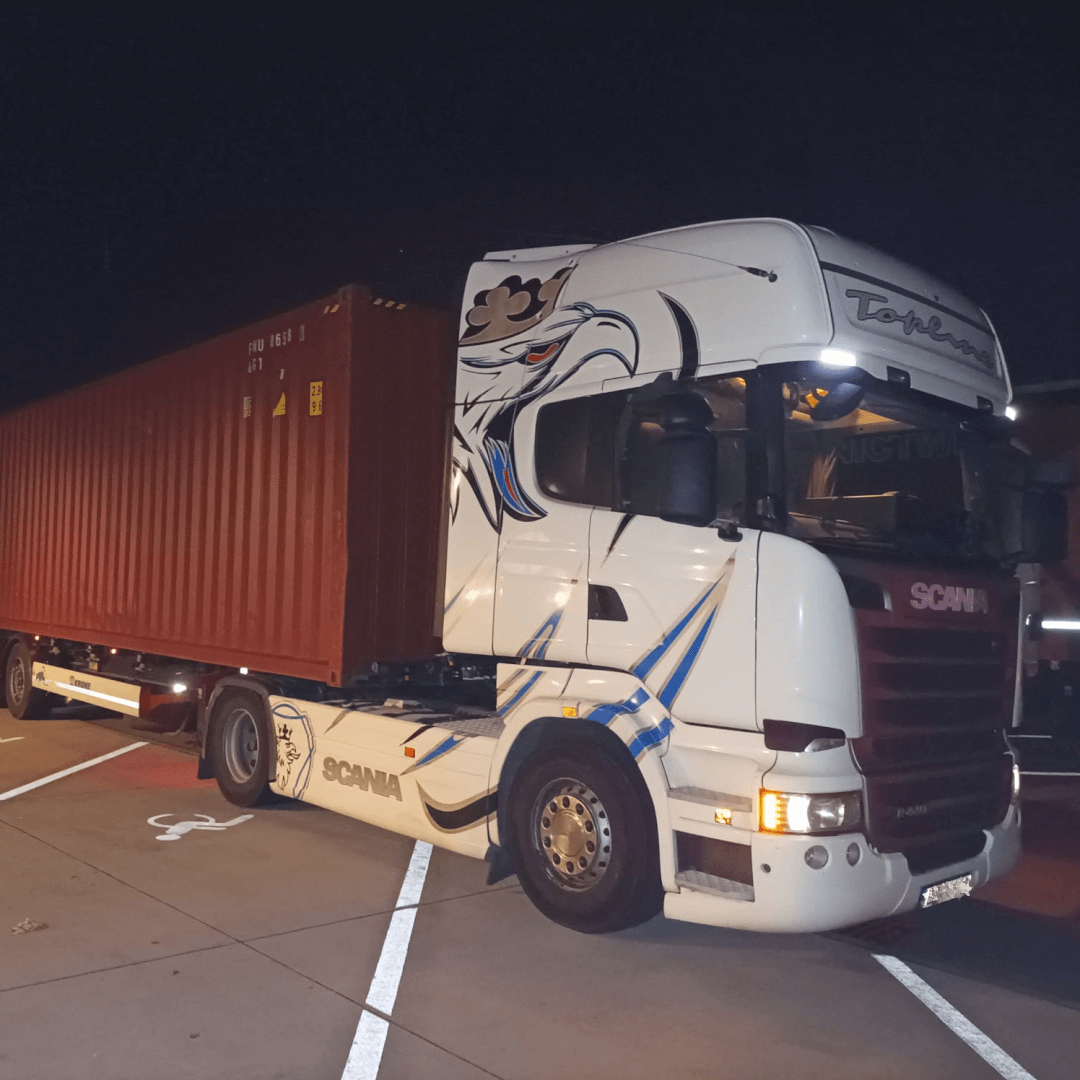 A haulier was hit with a €15,000 fine after their driver was caught speeding with a cracked brake disc.
A routine inspection from German police uncovered dangerous defects to the vehicles brake discs, along with evidence of speeding and tampering with the speed limiter.
Police stopped the lorry on the BAB 10 motorway near Berlin for inspection in early May.
With the officers concerned about the broken brake disc breaking off during transit or the vehicle getting stuck – this prompted an immediate ban on further travel for the driver.
During the inspection, officers also examined the lorry's tachograph records. Despite the tachograph functioning correctly and as normal, it did flag up that the driver had been speeding multiple times in the previous hour alone, reaching a speed of 110 km/hr more than once.
The inspection also found that the exhaust system had been modified, which ironically would have taken more time than would have been required to rectify the issue with the brake disc. In addition the police report sarcastically noted that had the driver spent more time on maintenance and less time manipulating the speed limiter, it would have been safer for all involved.
Consequently, the haulage company was fined €15,000 for the offences.
Keep digital records of your compliance, from UK driver licence checks, Driver Vehicle Safety Checks and Tachograph analysis/ compliance – do it all with SmartCompliance.