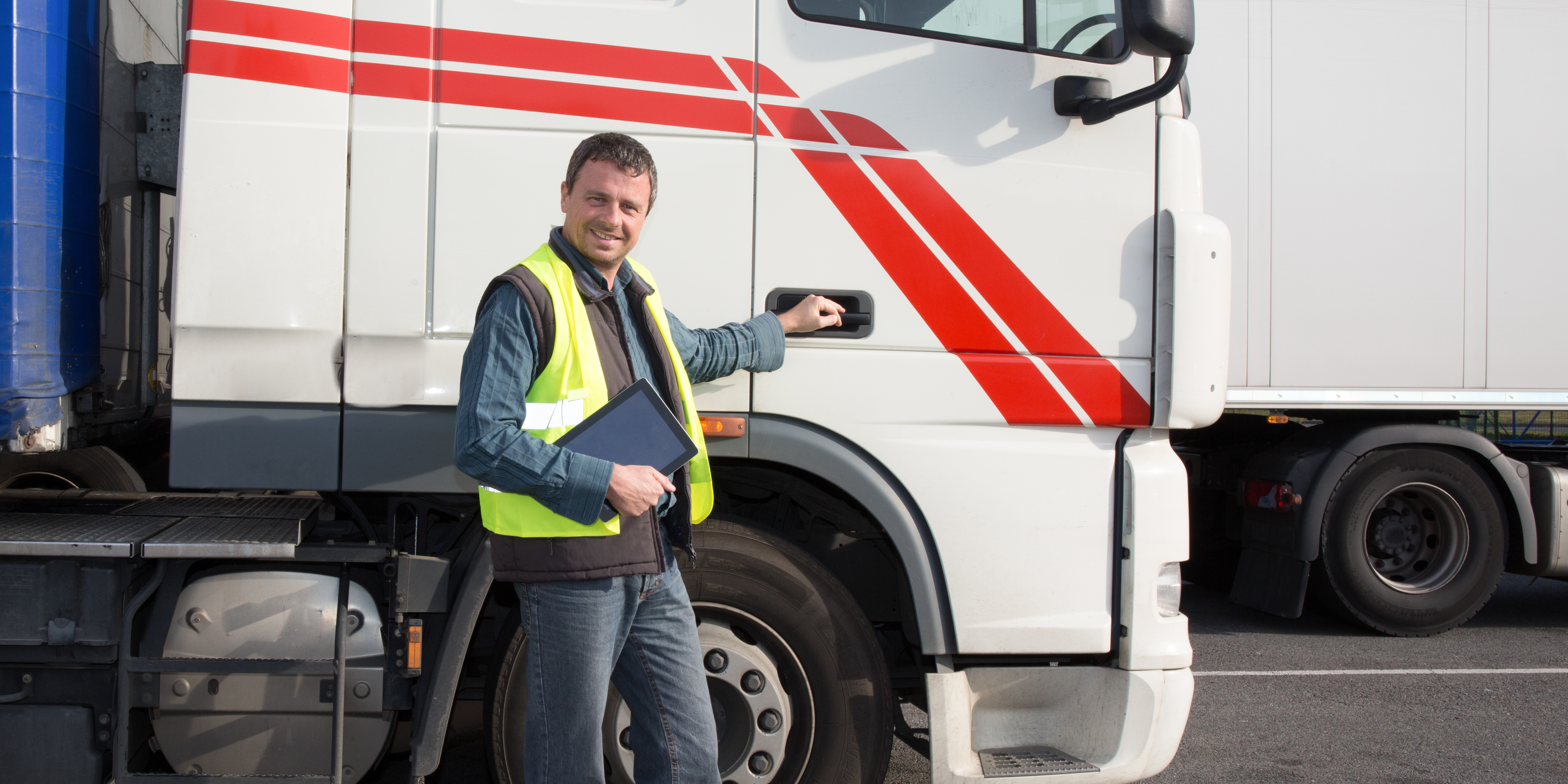 Over the past few years there has been more focus on all aspects of heavy vehicle maintenance, it could be said, none more than tyres. With as recent as 2021 the government introduced a ban on 10-year-old tyres.
More recently the DVSA have been giving guidance on annual test changes, which include changes for free rolling tyres. From the 1st April 2023 free rolling tyres fitted to front steering axles will be treated as a major failure at annual test. So, if you haven't taken a look at the guidance already, best to review it sooner rather than later.
Guide to Maintaining Roadworthiness
Your Checklist for tyre maintenance
Ensuring that your tyres are properly fitted and legal is essential to ensuring that your vehicles are safe and so you don't fall foul of the rules keeping you off the road and harming your business.
Key Checks:
suitability to vehicle and operating conditions
age recording and monitoring
defect recording on all safety inspections
pressure monitoring and recording on safety inspection reports
inspection for damage and wear
It's important that those carrying out the checks and inspections have clear lines to report any issues to and that checks are well documented. To assist with this take a look at Descartes' SmartCheck solution - no need for paperwork, this app-based solution gives you full visibility of your fleets maintenance at the click of a button.
You can read more about SmartCheck and subscribe online here.