Northamptonshire Police have continued the good work of many police forces and vehicle agencies across the country in conducting a 2-day operation to 'crack down on illegal and irresponsible drivers using the county's major road network'.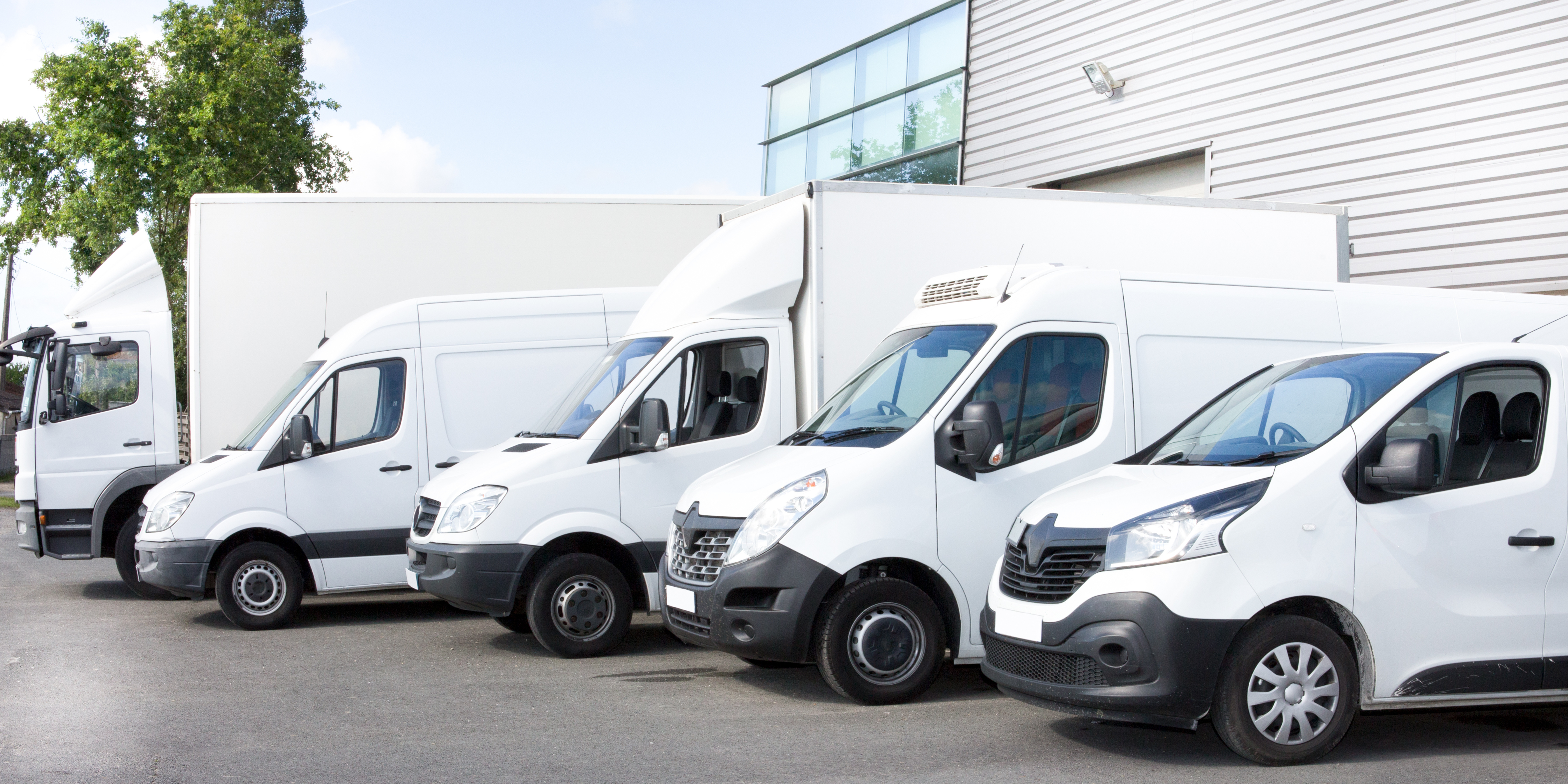 Officers from the Safer Roads Team were back onboard their unmarked HGV's with marked police cars following a short distance behind. The unmarked HGV would record instances of unsafe driving behaviour, the offenders were then pulled over by marked cars shortly after.
Over the two days 29 vehicles were stopped, HGVs being in the majority with 16 drivers pulled over by officers. 28 total offences detected – 14 of which were for not wearing a seatbelt.
One driver was stopped for inappropriate lane use and an 'insecure, dangerous load'. They received an immediate prohibition notice preventing them from driving the vehicle until this cargo has been reloaded safely. If only they had been instructed to use SmartCheck by their fleet operator – it could have saved them time and money. Having an digital record of their daily vehicle safety check, stored for any audit and with the functionality to be shared across divisions such as the maintenance teams to notify of any wear and tear needing attention.
However, one driver may have regretted not doing the simple task of fastening their seatbelt, as it turns out following a traffic stop the driver was disqualified and wanted by West Yorkshire Police. Just goes to show you never know what you'll find on the road – better to be safe than sorry, you can be kept in the know by using SmartLicence to check your drivers licences for any points or penalties.
"Through Operation Tramline we hope to persuade all drivers to carefully consider their driving behaviour – and part of the motivation for that is knowing that they could well be spotted by officers in our unmarked cabs.
"We will continue to work closely with our police partners to make our roads as safe as they can be."
Last year in Northamptonshire, 29 people were killed and a further 280 seriously injured on the county's road network – which is why Northamptonshire Police will be launching a new Road Policing Team in 2023.
This specialist team will have responsibility for policing the road network, taking ownership for road safety and road crime policing. The team will also have drone, family liaison and ANPR capability as well as providing a licensed search function.