New Year new you? These drivers definitely didn't get the memo; from police chases to drink driving. These drivers are prime examples of what not to do when driving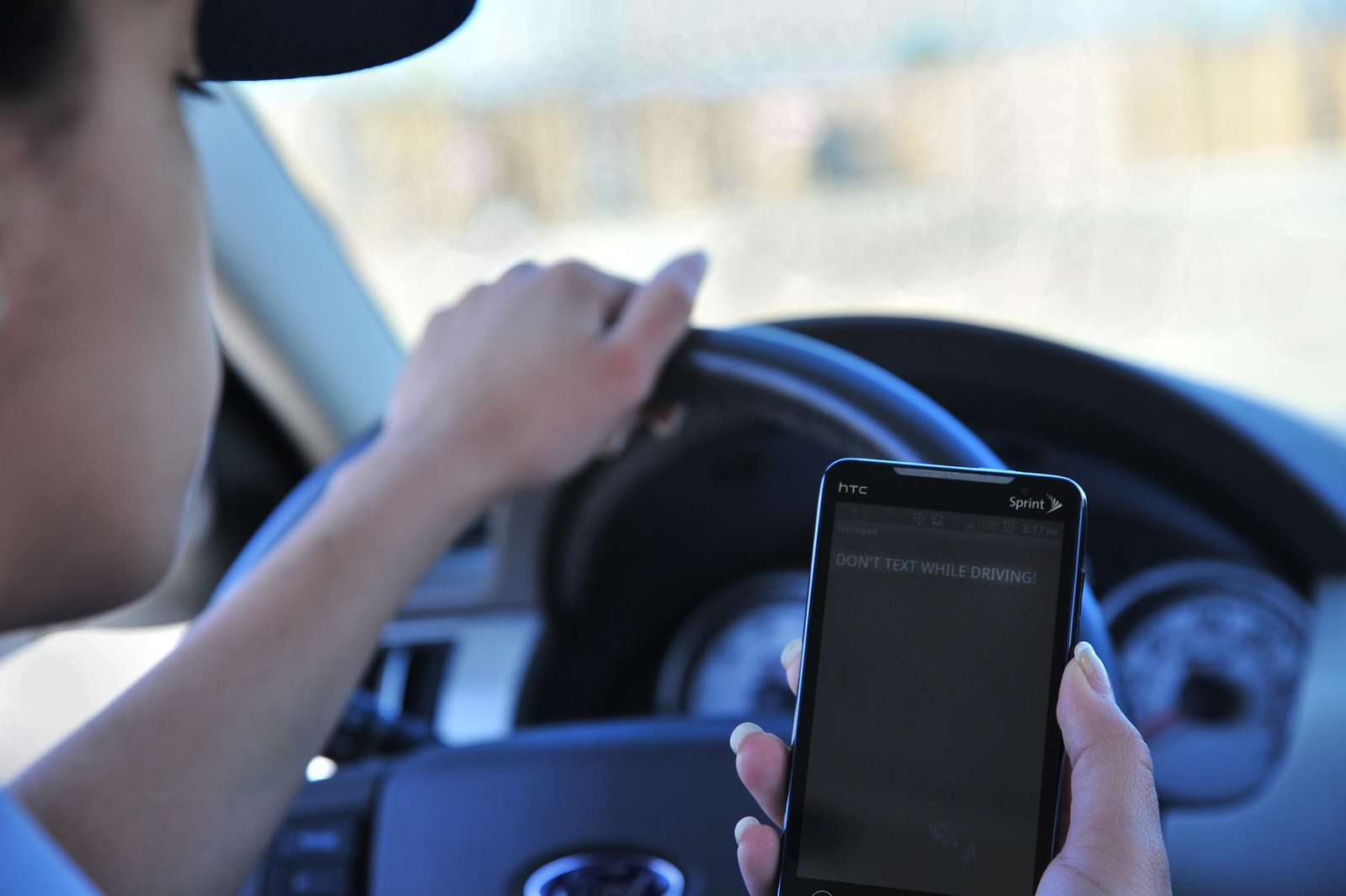 Driver caught drink driving with an empty bottle of spirit found in the cab
No excuses for this and certainly gives HGV drivers who follow the rules a disservice. This driver was caught drink driving whilst on the A14 by police in Godmanchester, Cambridgeshire. The driver was taken into custody where he blew over the limit on a breathalyser test. He'll now appear in court.

HGV runaway driver chased down by police
Driving an Iveco HGV along the A1, the driver was instructed to pull over by police officers. After failing to stop the driver drove 'dangerously close to pursuing officers'. Police deployed a Stinger device, yet despite the tyres rendered useless he continued for several minutes before eventually abandoning his vehicle.
He was later found by a security guard from a nearby service station and arrested by officers. According to reports the driver later pleaded guilty to dangerous driving and driving whilst disqualified.

Unfortunately, not all drivers are transparent about penalties or points on their licence. It's always best to know for yourself in black and white without putting your Operators licence on the line. SmartLicence is a solution used by fleets of all sizes across the UK. Benefiting from customised driving licence and driver CPC check schedules, custom reports and alerts for penalties and expiring licences – what's not to like?
You can check out SmartLicence here.
Haulier receives over 300 LEZ fines totalling €205,000 in just 2 weeks
A French haulier has been issued 333 fines in two weeks due to not having paid London's low emission zone (LEZ) charge and congestion charge. The self-employed haulier is looking to challenge the penalties which occurred whilst transporting cold goods between central London and Calais.
He claims he was aware of the regulations in place but was understandably shocked when he received letters regarding 333 ULEZ and congestion fines. According to reports the driver has been using a Euro VI classed Scania S 500, therefore he was certain no charges apply to him. This is confirmed on the TfL website. Most likely case is that the vehicle hasn't been registered with TfL which would mean he is liable to be charged.

Note to self… check my vehicle is registered with TfL!

Here's hoping we see fewer instances like these in 2023 as we see the police and the DVSA cracking down hard on poor drivers and hauliers operating outside the regulations. Find out more about our all-in-one compliance solution SmartCompliance here.