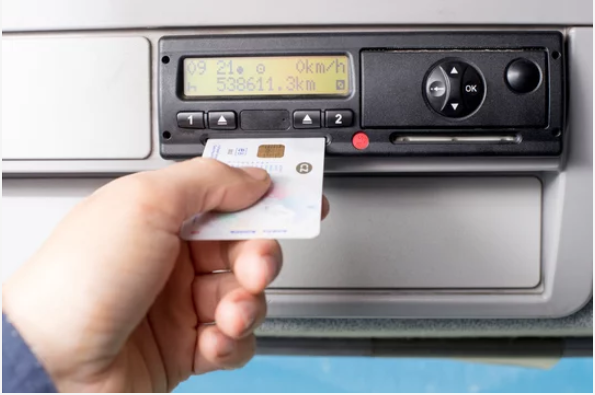 The fitment of second-generation smart tachographs to all newly registered goods vehicles over 3.5 tonnes has been compulsory since 21 August 2023 for vehicles undertaking international journeys. However, the fitment to vehicles that only operate within the UK has been deferred to 21 February 2024.
The smart tachograph helps with enforcement of the EU Mobility Package which looks to improve road safety and ensure a level playing field within the European Union. Accurate location records enable the enforcement of cabotage regulations by capturing border crossings and loading and unloading throughout international journeys.
We have come a long way since analogue tachographs and the introduction of the first digital tachographs in 2006. But one thing has remained constant – SmartAnalysis tachograph analysis software. It is the only solution on the market that can offer seamless analysis of tachograph data from analogue tachographs to the very latest Smart 2 Tachographs (S2T). Future proof your tachograph analysis and reporting with SmartAnalysisfor just £46 per driver per year.
Source: Printed in Transport Operator Sept '23